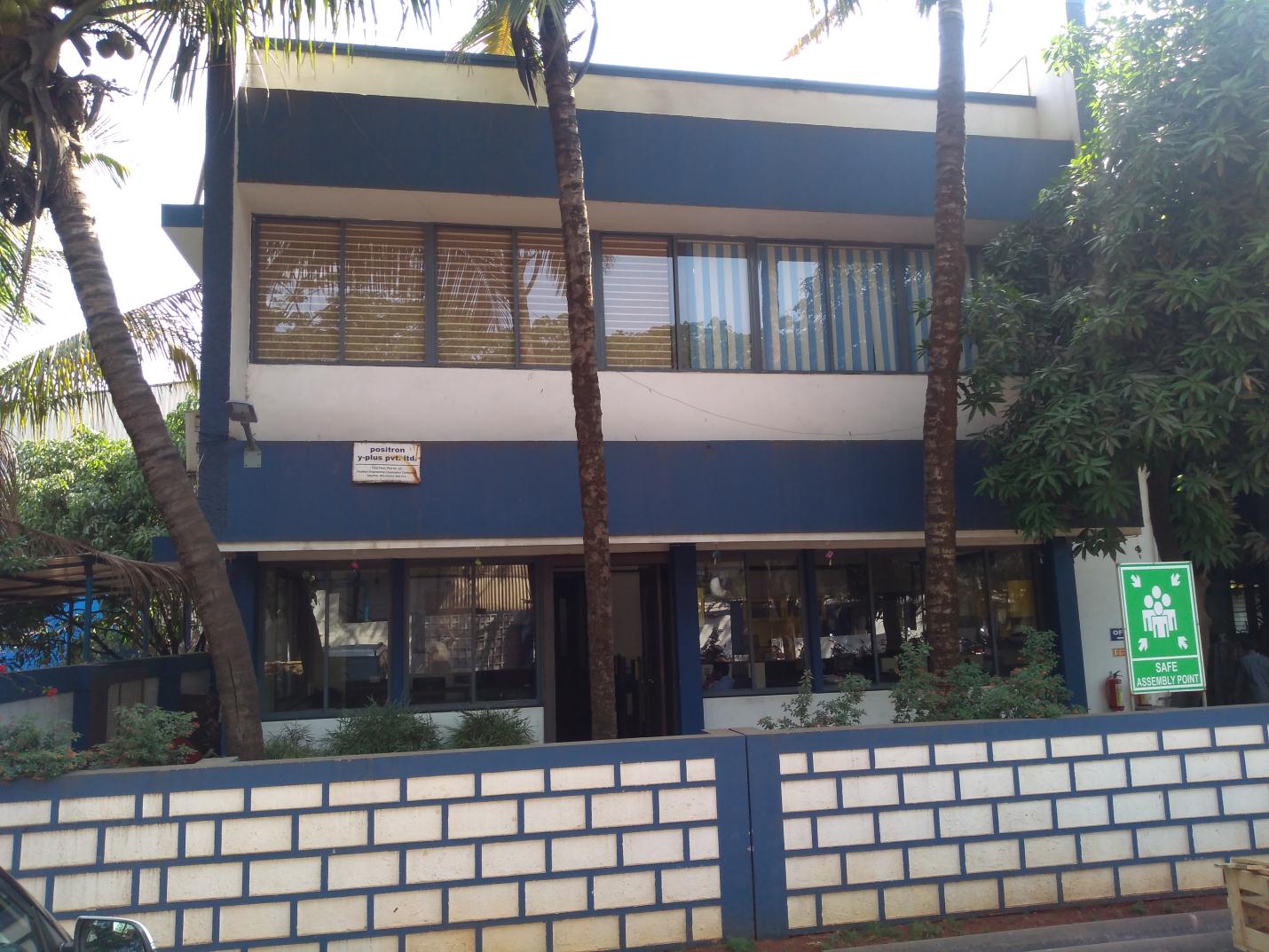 Quality Policy
We at "Positron" design, manufacture & supply Heat Exchangers and are committed to:
Satisfy our customers and thereby achieve the business growth and growth of our employees.
Continually improve our Quality Management System with respect to ISO 9001: 2015 standard.
Strengthen our supply chain. Adhere to applicable legal requirements.
Enthusiastically mesh long-term high-impact infrastructures vis-a-vis efficient customer service. Professionally fashion wireless leadership rather than prospective experiences.Proactively fabricate one-to-one materials via effective e-business.
Positron Engineering Corporation, started our company in 1998, by

Venkatesh Kulkarni (Mechanical Engineer)
Shridhar Uppin (Mechanical Engineer).

We manufacture Heat Exchangers and pressure vessels that cater to a wide spectrum of applications related to heat transfer solutions.
We are an ISO: 9001-2015, ISO: 14001-2015, ISO: 45001-2018, ISO: 27001-2013, & ASME U Stamp, R Stamp and NB Stamp certified company having in house facilities for design, fabrication, assembly and quality control.
 We have expertise in handling materials like Carbon Steel in various grades; Copper & its alloys like Admiralty Brass, Naval Brass, Cupronickel etc; Stainless Steel in various grades like AISI 304, 316, 316 L, Titanium, Hast Alloy and nickel alloys etc.
Our vision
Customers : Offer cost effective solutions / products by anticipating and identifying their needs.
Suppliers : Educate, develop and Maintain effective supply chain to bring in value added propositions to our customers.
Employees : Provide an environment of mutual respect and challenges to enhance skills and encourage continual growth.
our mission
Strive to realize our Vision by continuous improvement in manufacturing processes, quality control and by total employee commitment.
While carrying out our mission, we will not exploit our customers, Employees, Suppliers, Government, Society and Nature.
Around 10,000 Heat EXchangers Serving in  Market