Vision
Customers : Offer cost effective solutions / products by anticipating and identifying their needs.
Suppliers: Educate, develop and Maintain effective supply chain to bring in value added propositions to our customers.
Employees: Provide an environment of mutual respect and challenges to enhance skills and encourage continual growth.
Mission
Strive to realize our Vision by continuous improvement in manufacturing processes, quality control and by total employee commitment.
While carrying out our mission, we will not exploit our customers, Employees, Suppliers, Government, Society and Nature..
Our supplied Heat Exchangers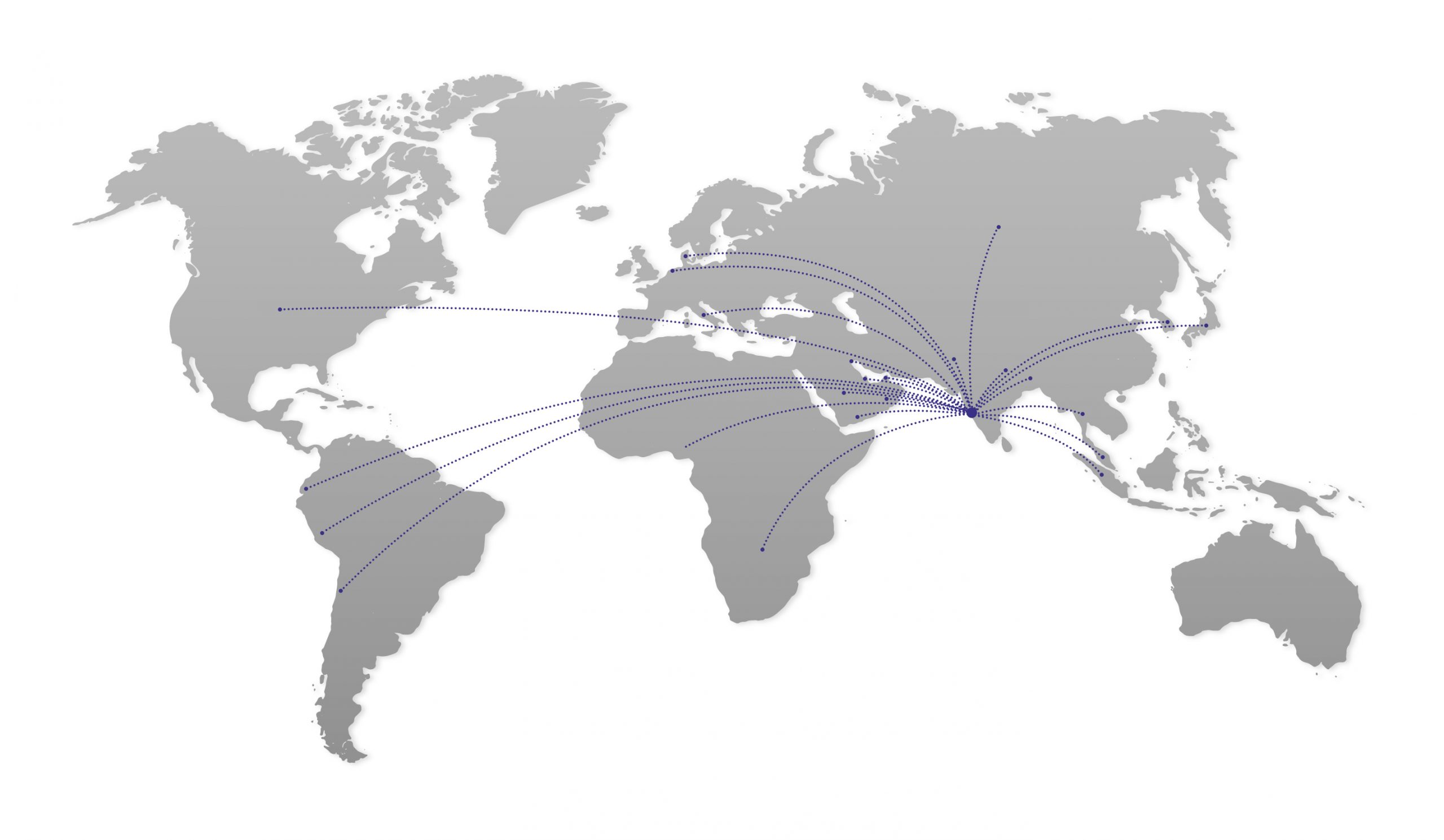 Positron's New Plant of 5000 sq.m under development at Navage, Belagavi.