Air Cooled Heat Exchangers
In Air Cooled Heat Exchangers the cooling medium is forced air which is provided by axial fan driven by electrical Power. This eliminates the need of cooling medium circuit. The fluid to be cooled flows inside the Tubes and is cooled using the forced air. Air Cooled Heat Exchanger are even named as Unit Cooler, Oil Forced Air Forced Cooler and Air Blast Coolers.
We at positron manufacture Air Cooled Heat Exchangers for Various Applications
Standards: 
ASME – American Society of Mechanical Engineers
EN 13445 – European Code for Unfired Pressure Vessels
API – American Petroleum Institute
EN 50216-10 – Power transformer and reactor fittings Oil-to-air heat exchangers (EN 50216-10)
Materials:
Carbon steel in various grades.
Copper & its Alloys like Admiralty Brass, Naval Brass, Cupronickel, Al-Brass, Gun Metal etc.
Stainless steel in grades like AISI 304, 316, 316L,
Titanium, Hast Alloy and Nickel alloys etc.
Construction:              
Continuous Plate Fin Heat Exchanger
L-Finned, G-Finned, Extruded Finned tube heat exchanger
Positron high-efficiency fin profile.
Air Cooled Heat Exchanger – using Positron Continuous Plate Finned profile, which offer compact and economical design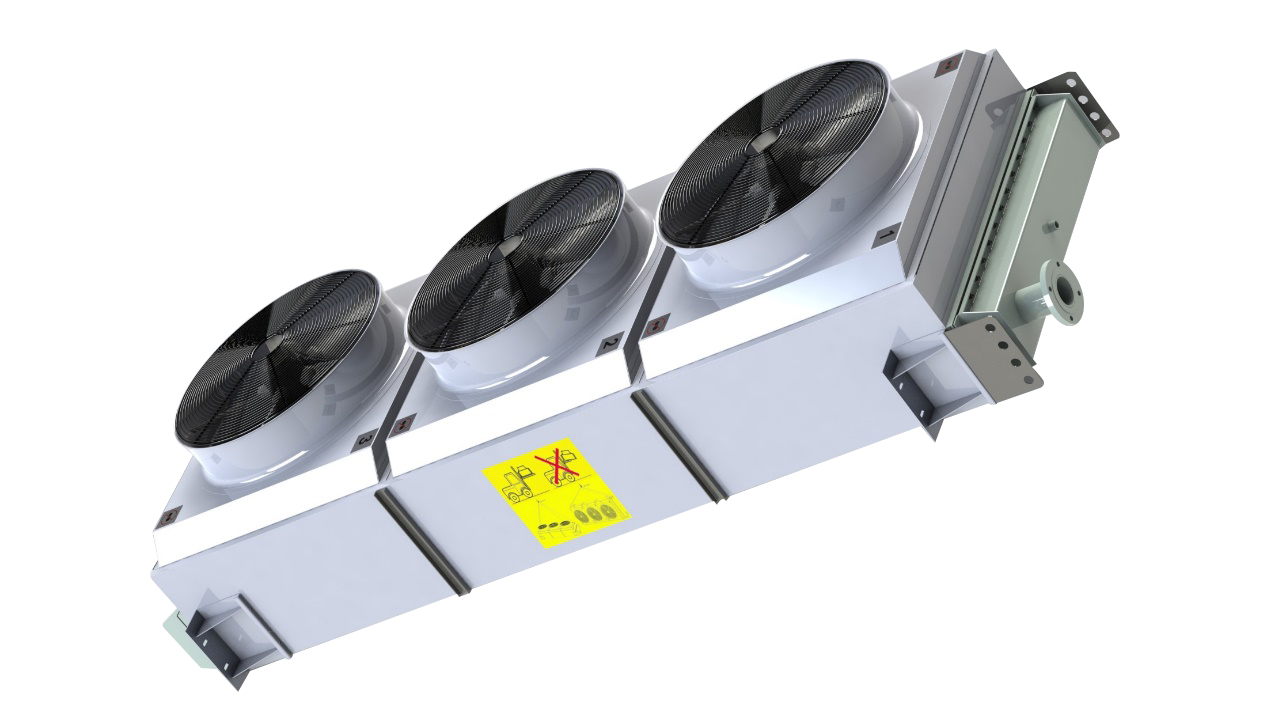 Air Cooled Heat Exchanger – As per API-661 Standards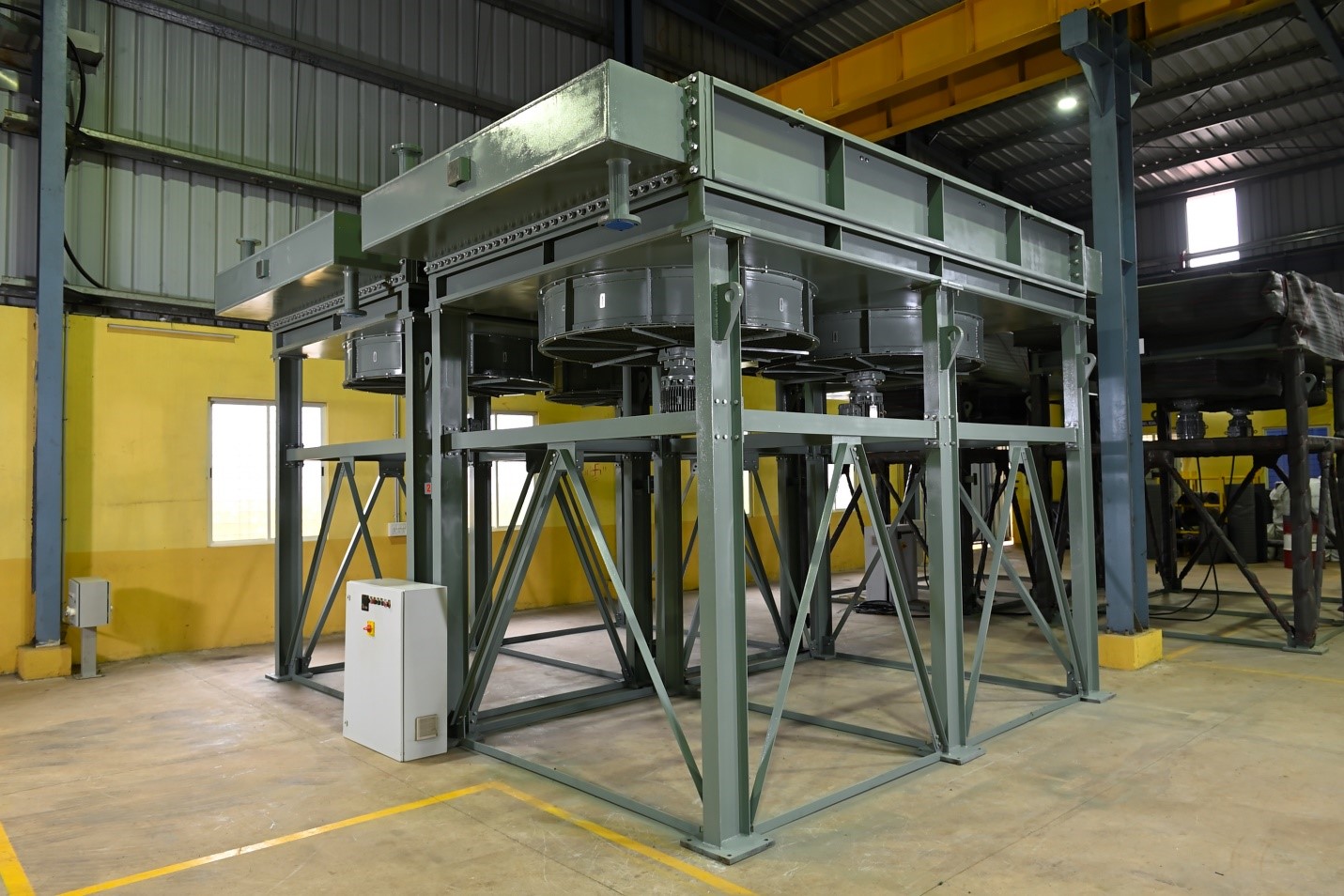 Smart Air Cooled Heat Exchanger - with programmable control panel which allows programming of process fluid flow, programming of fan sequencing with leakage detection.